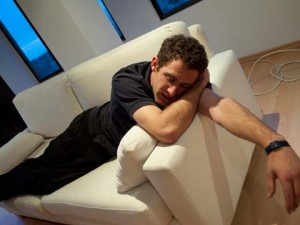 Today was scheduled to be our last day in Bogota, and we were keen to save it for some sightseeing, namely the gold museum which is fantastic apparently. However, with so much work still to do, both from and administration side such as logistics and website management, and the work still needed to uncover the car's mysterious starting behaviour, we ended up working well into the evening.
News from the work on the car was encouraging. Small problems which had recently cropped up, such as the brake lights being always on, were solved (this was due to a welded shut relay) and the bigger issue of why the car sometimes wouldn't start was beginning to become clearer, although it would be a quite unexpected incident a day later which would end up giving us the final solution. For now though, we had isolated the fact that when the DCDC converter (the component converting the high voltage from the battery pack to the 12V needed for the low voltage circuit) was disconnected, the car would start perfectly every time. When it was reconnected, it would only work maybe 65% of the time. So essentially, we knew it had something to do with the converter, but no matter what investigations we carried out, we could not determine the precise reason for the problem. However, given the fact that we start the car maybe twice a day, it certainly isn't a show stopper!
We had actually been expecting Bogota to be a place where we could rest somewhat after the previous 3 days of hard driving and the really intense week of fixing the car that we had in Cartagena. However, as usual, there were more than enough things to do to keep us fully occupied, and so when it came to Saturday night, we were all far too tired to go out. Instead, we had some people round to the apartment and enjoyed our last evening in Bogota in comfort and style.