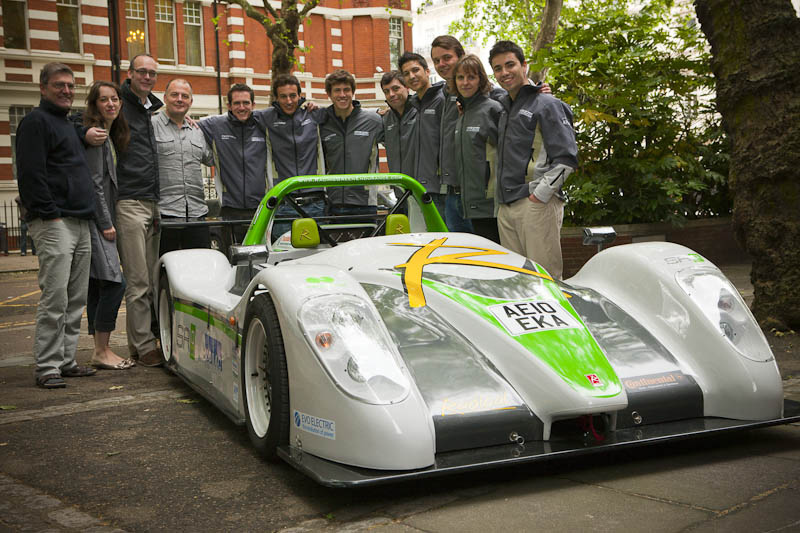 After the successful M25 trip the RGE team decided it was time to try something a little more… international. That is why this weekend, we are going to attempt London to Paris on one charge, in another attempt to show the true potential of electric cars!
We will be at the London Eye from 10:00am on Saturday the 12th June, and we will be there for an hour or so before heading off. It would be fantastic if anyone reading this wants to come and see us off at the London Eye, or even join us for some of the way!
More details to follow…  Watch this space!